Check out PooPhume videos!
They're short but sweet. The video below is also available on YouTube, Instagram, Facebook and Twitter.

Check out the animated GIFs. You can Right-Click to save, download and share.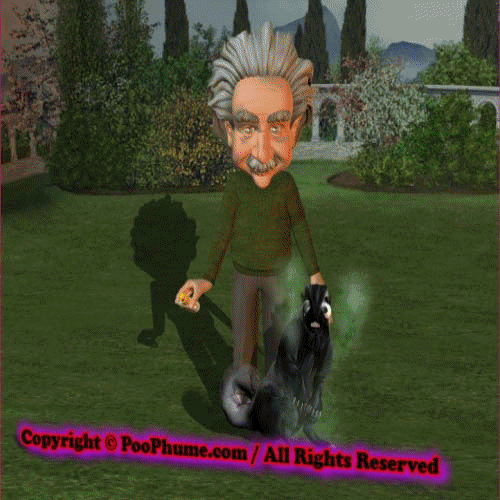 Available on Giphy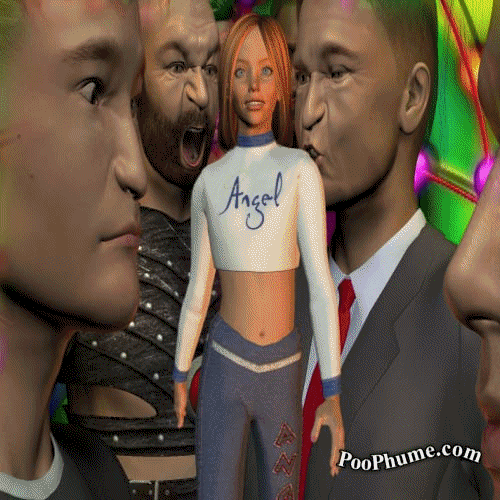 Available on Giphy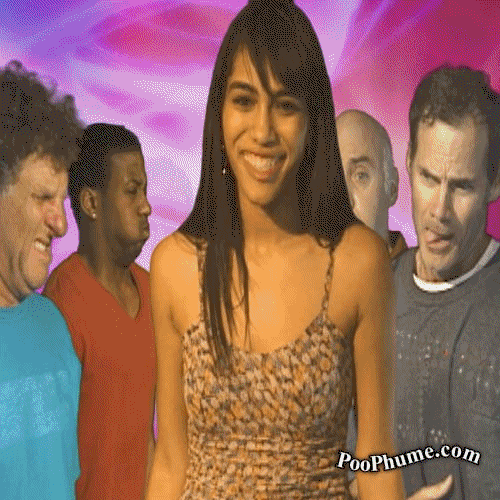 Available on Giphy

You can help support us, and all the Earthovision endeavors, by using the links below to get to Amazon before you make your next purchase. Just click our personal link to Amazon, make your purchase and we will get a small commission of the sale. It is a great way to help us financially and you get something you were already going to buy. Thank you for helping to support Positive TV for a Positive World.
Consider Gift Certificats

Here's a great deal on a 4k video camera.

Check out these 10TB hardrives! We're using two of them.

We use Poser in many of our videos. Buy Poser through this link and we'll get a small commission. It's a great way to help support us as well as start making movies just like us. We need more positive videos for a positive world.

Become a patron and donate to help us get a bulk of bottles and ingredients. The biggest hurdle is a budget for advertising so people even know we exist.

Use our social networking sites to leave your Comments, Questions and to Chat. Please help others learn about Panacebo by LIKING, SHARING, RETWEETING & SUBSCRIBING.
YouTube, Vimeo, TikTok, Facebook, Instagram, Twitter, Myspace, Pinterest, Mix, Fotolog, Photobucket, Tumblr, Giphy, BandCamp, SoundCloud, Google+
Copyright (C) Ron Gates (RonGates.com) / All Rights Reserved